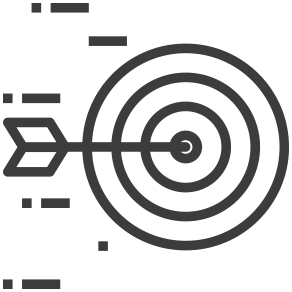 A new
position fast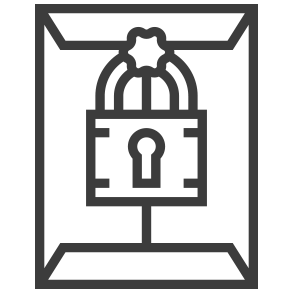 Confidentiality
as standard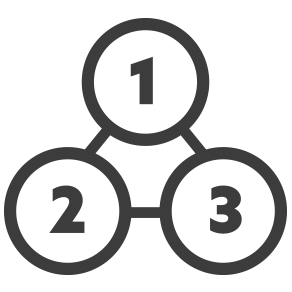 A friendly,
hassle free process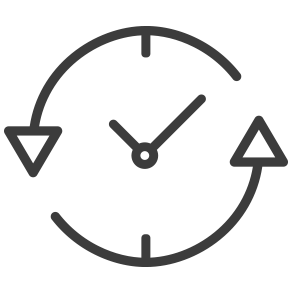 Communication
when it suits you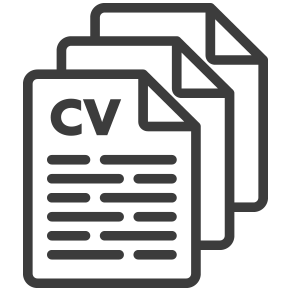 CV + Interview
advice
Expert salary
guidance
As a candidate, you're the most important part of our business. That's why our electronics recruitment team takes the time to get to know you and understand your motivations, aspirations and the companies you'd like to work for. We build relationships based on honesty and mutual trust and leave no stone unturned in our search for your first or next role.
Our goal is to make the most of your skills by helping you secure rewarding roles across technical, commercial and executive positions in UPS, SMPS, cybersecurity and semiconductor industries. We recruit for permanent and contract roles and are experts in our sectors. That allows us to provide valuable insights and market your skills to businesses in the UK and internationally that may not be advertising new positions.
Whether you're looking to relocate, take the next step or fancy a career change, we provide friendly advice and assistance throughout the recruitment process. That includes face-to-face discussions over a coffee wherever possible, along with Skype interviews, CV assistance, and expert salary advice.
Case studies
Find out more about the professionals and companies we've already helped.